Ecigs with replaceable Cartomizers-
This type of E-cigarette has a pen-like structure or it looks like an original tobacco cigarette. This E-cigarette has two different components: a rechargeable Battery and replaceable or disposable cartomizer (Cartridge + Atomizer).
The cartomizer can be easily replaced and the battery can be recharged. This e-cig gives 300 puffs or 30 cigarettes equivalent during the entire life of the pen. The battery life is like smoking 10 cigarettes in one full charge. While cartomizers can come with various flavoured E-Liquid which can have various nicotine strengths like 0mg, 3mg, 6mg, 12mg, 18mg etc. the eKaiser brand has 15 different E Liquid flavours without any nicotine concentration, so you can enjoy the taste and the vaping experience without the addictive substance you're trying to avoid.

The next type of cigarettes are the Vape pens - this type of product has the latest innovative technology to give its users the best and stylish experience.These vape pens come with a more realistic cigarette battery and a nano clearomizer, which can be enjoyed as much as a traditional cigarette.These vape pens have three different components: a battery, an atomizer (coil) and the e -juice tank (clearomizer).
The tanks hold around 1-2ml of e juice which can easily give you around 50 drags of vape. The e liquids used for these pens have several different strengths: 0mg, 6mg, 12 mg, 18mg and can have a variety of flavours available.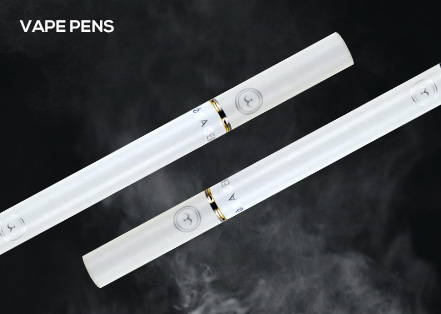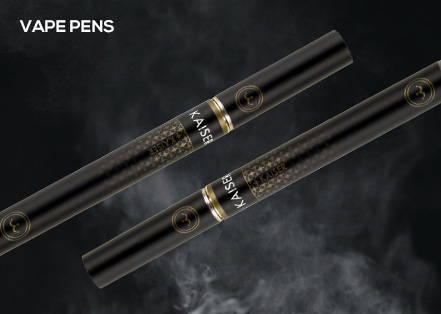 The coil comes normally with a cotton wick in it, which helps to soak the e-liquid and vaporise it easily. Normally, a coil has a burning life of 2-3 weeks (depending on how much and how often the user vapes). However, it is recommended to replace the coil with a new one when you feel a slightly burnt taste on the back of your throat when you inhale.